Experience in jewellery manufacturing, precious metals, gemstones and pearls is necessary for providing impeccable expert opinions. As recognized experts, Frieden's specialists are repeatedly commissioned by jewellers, insurance companies, notaries in inheritance cases as well as in courts in the case of disputes. As both wholesalers and retailers, Frieden's gemmologists are active at all trade levels. There are different valuations for the different trade levels depending on the purposes needed: insurance value (replacement value), inheritance value, liquidation value and more.
The quality standards that determine the value of a diamond are the 4 Cs. They are defined by an international scale used worldwide, and therefore diamonds are relatively easy to assess. Diamonds that are 0.30 ct and up usually have an internationally recognized certificate, if not, a reputable gemmologist will determine their authenticity and quality. International pricelists, updated daily, are used to fix current market prices. Because mining is controlled by large syndicates, they are in the position to influence prices according to supply and demand.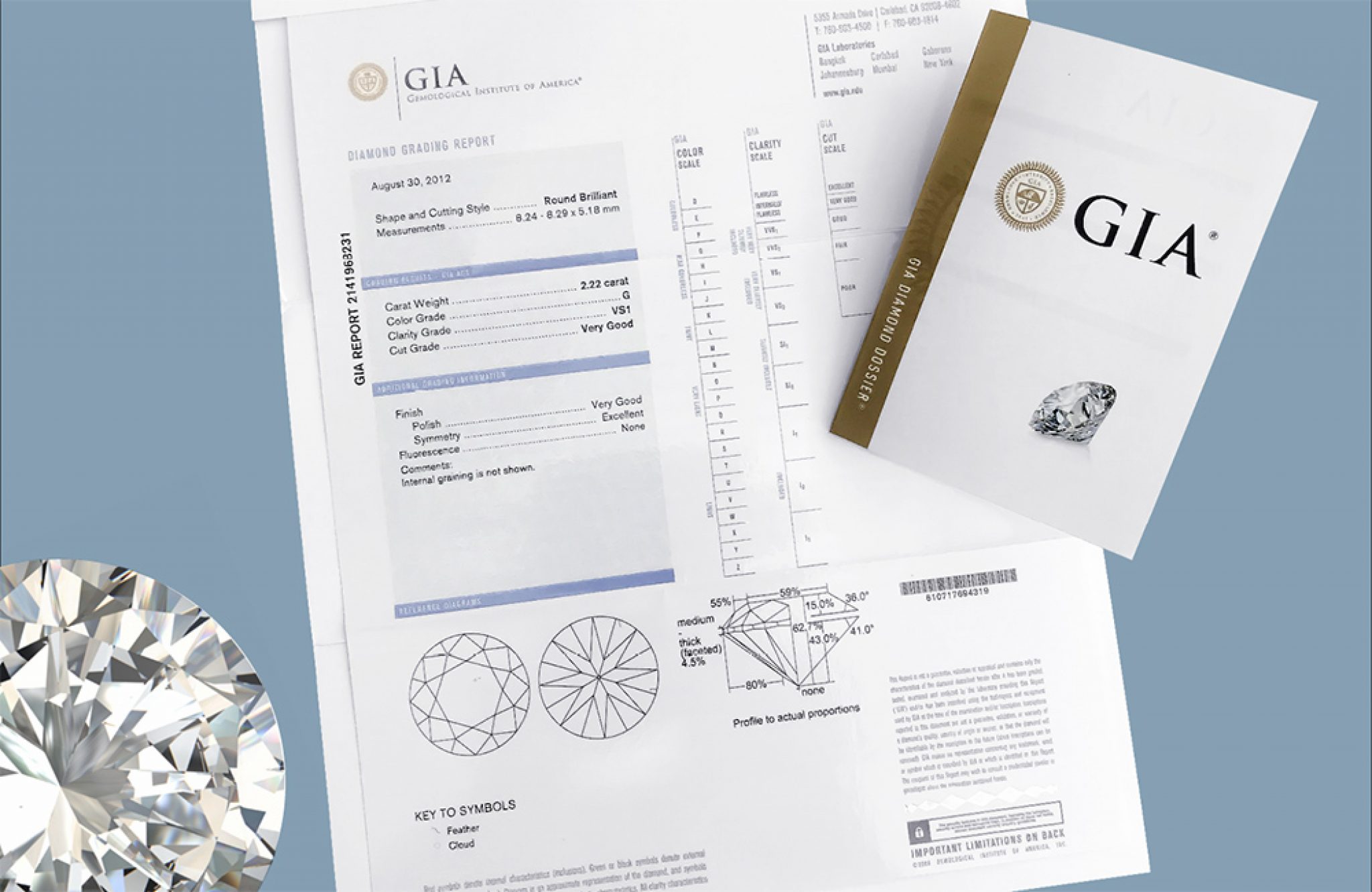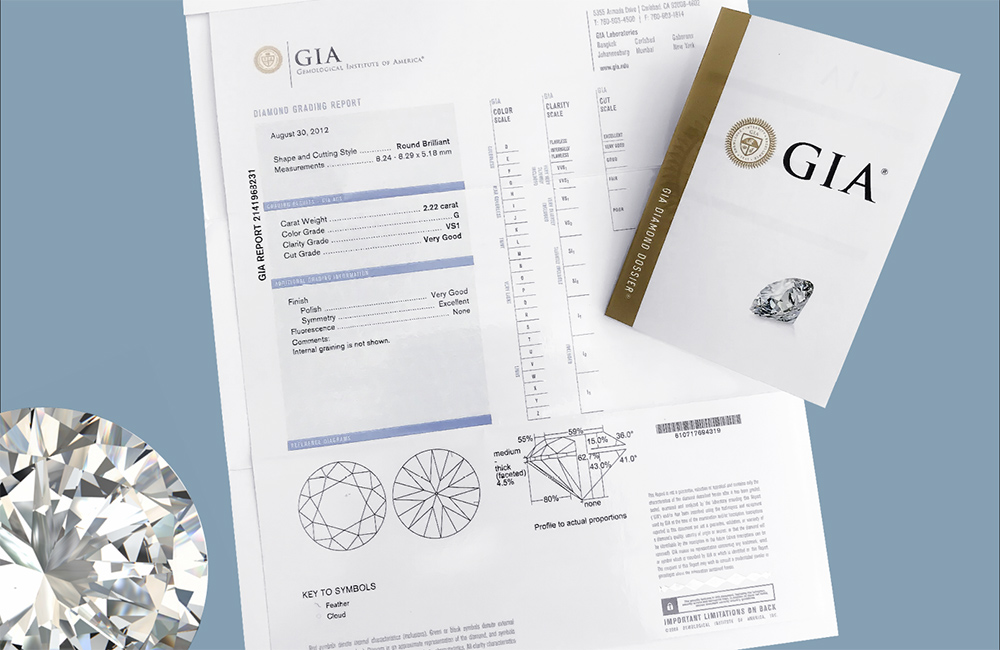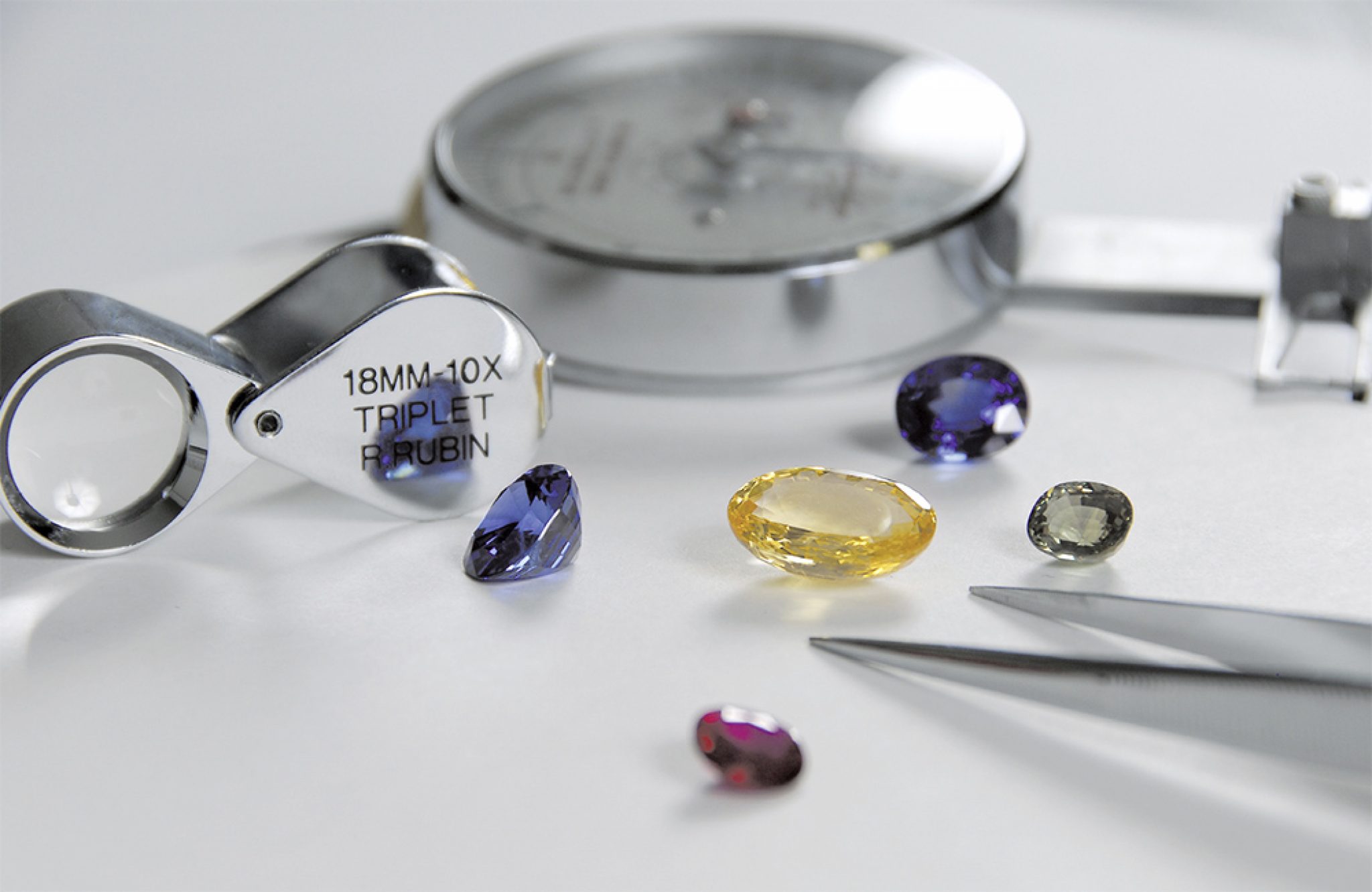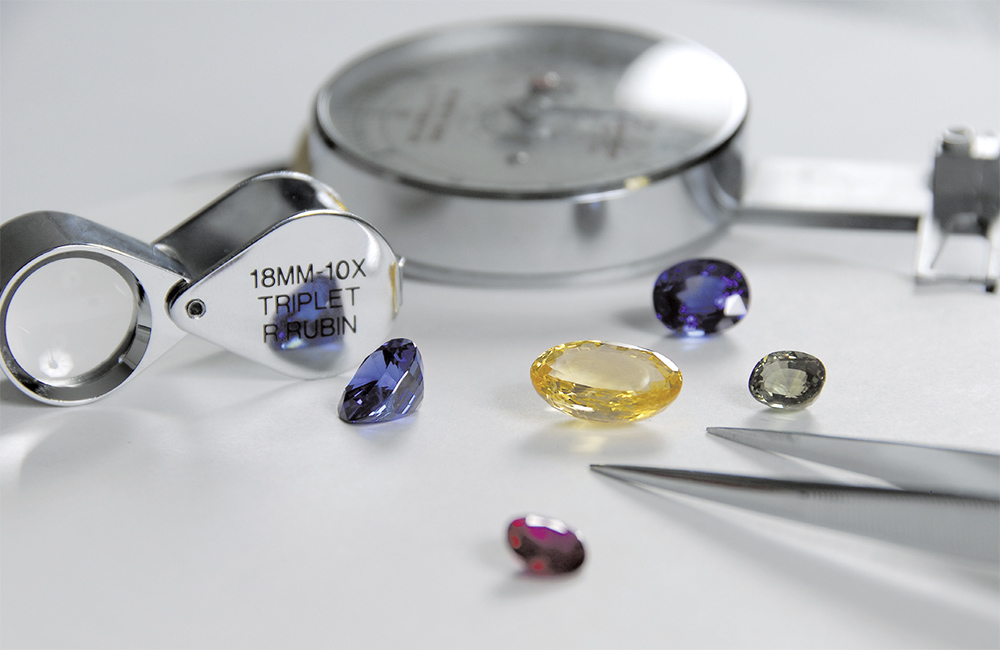 Appraisal of coloured gemstones
Unlike diamonds, there are no standardized value criteria for coloured gemstones. Each stone is unique, and its value depends on its quality, provenance and treatment. Mining is usually done by families and village communities who eventually trade them on the open markets. Experienced gemmologists and recognized laboratories often face difficulties establishing correct market values since they only cover the scientific part of the matter. Only those who are actively involved in the trade and who know the market situation are in a position to reliably estimate coloured gemstones.
Thanks to decades of experience in the trade, Frieden's gemmologists, Thomas Frieden and René Lauper (G.G. GIA, SGG experts in gemstones), can determine the value of coloured gems and their authenticity depending on their type, quality, origin and state of treatment. In particularly difficult appraisals, where the stone can only be analysed with instruments that cost millions, the stone is sent to the SEFF in Basel (Swiss Gemmological Institute). However, the SEFF only provides the scientific data – Frieden estimates the value.
Appraisal of cultured pearls
The appraisal of cultured pearls requires experience and expertise. As a major importer of all types of cultured pearls since 1970, Frieden has built up a worldwide network within the pearl industry and has first-hand information of the pearl market in terms of supply and demand. Frieden's experts' ability to reliably make price estimates at any time is also appreciated by wholesale customers.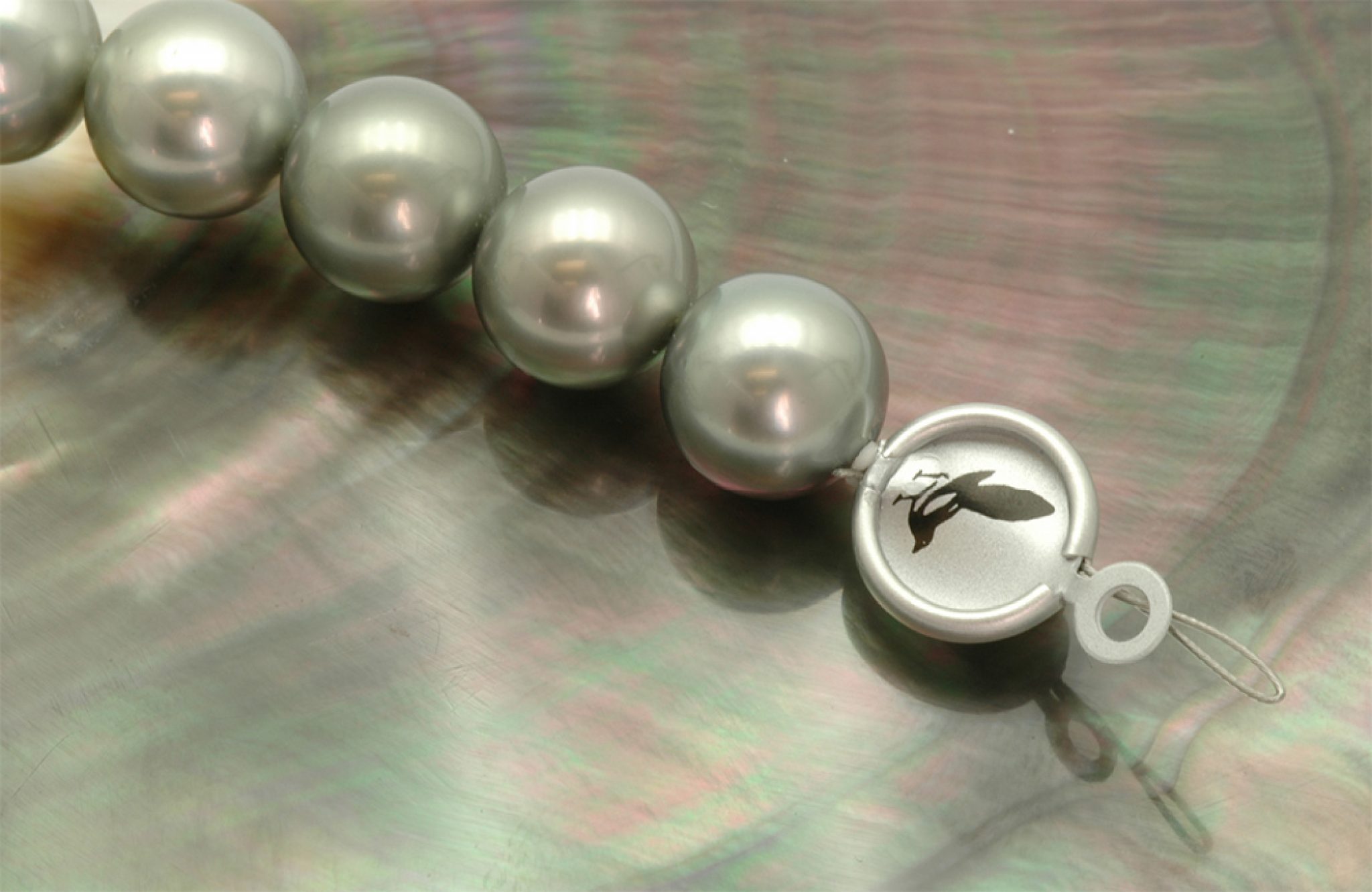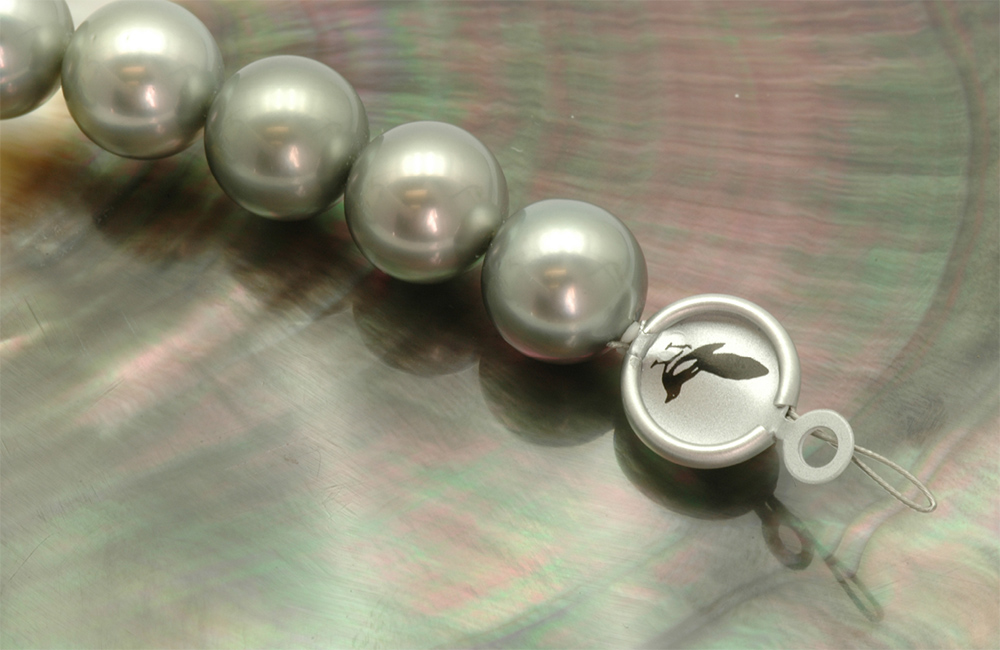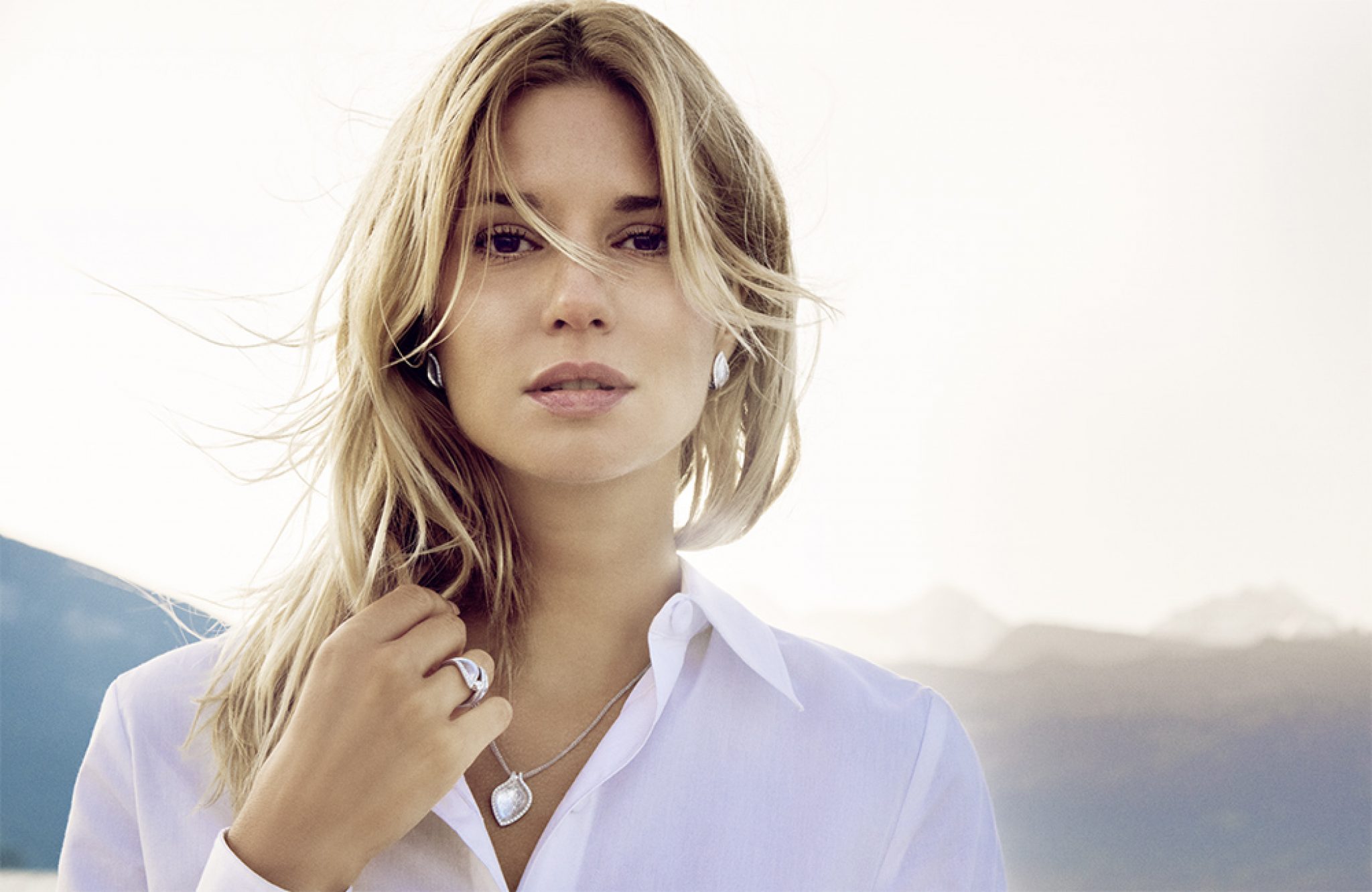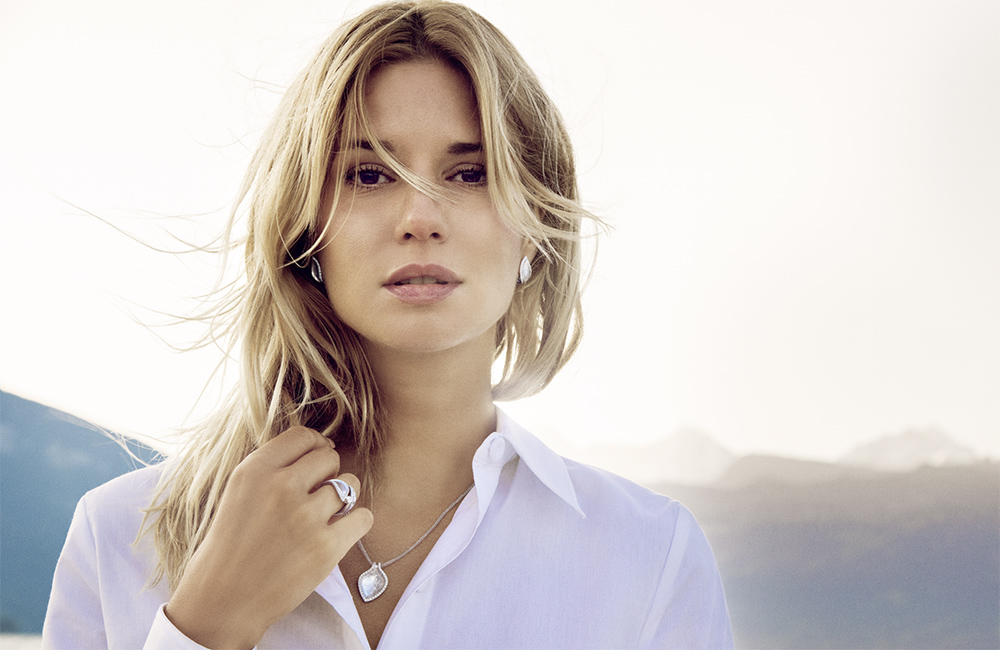 The value of a piece of jewellery
The service of jewellery appraisals is often used by private persons for insurance purposes, by insurance companies or by notaries for inheritance cases. Gold jewellery is relatively easy to appraise: after determining the fine gold content (Karat), the weight in grams is measured with a gold scale, the value is calculated according to the daily fixed fine gold price, depending on the purpose it is needed (inheritance value, insurance value, replacement value).
For detailed appraisals of jewellery with gemstones, the precious stones have to be un-set, to obtain the exact weight and to be examined by the gemmologist. .
Public notaries commission inheritance valuations. The valuation of jewellery, precious stones, cultured pearls, watches and silverware is often time-consuming, requiring detailed lists and photos.
The exact identification of gemstones and cultured pearls requires gemmological expertise while the determination of values requires experience in trade and knowledge of markets.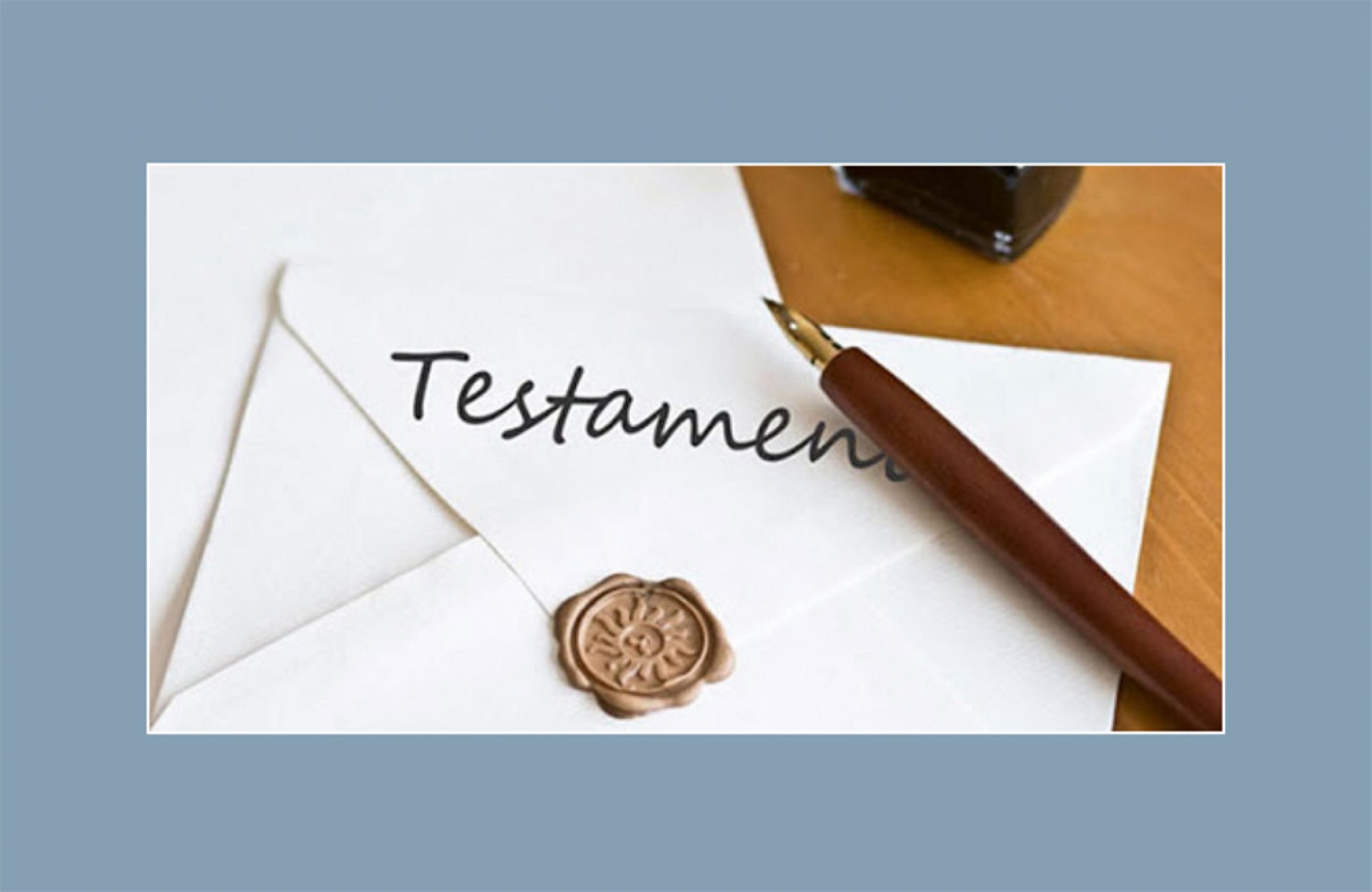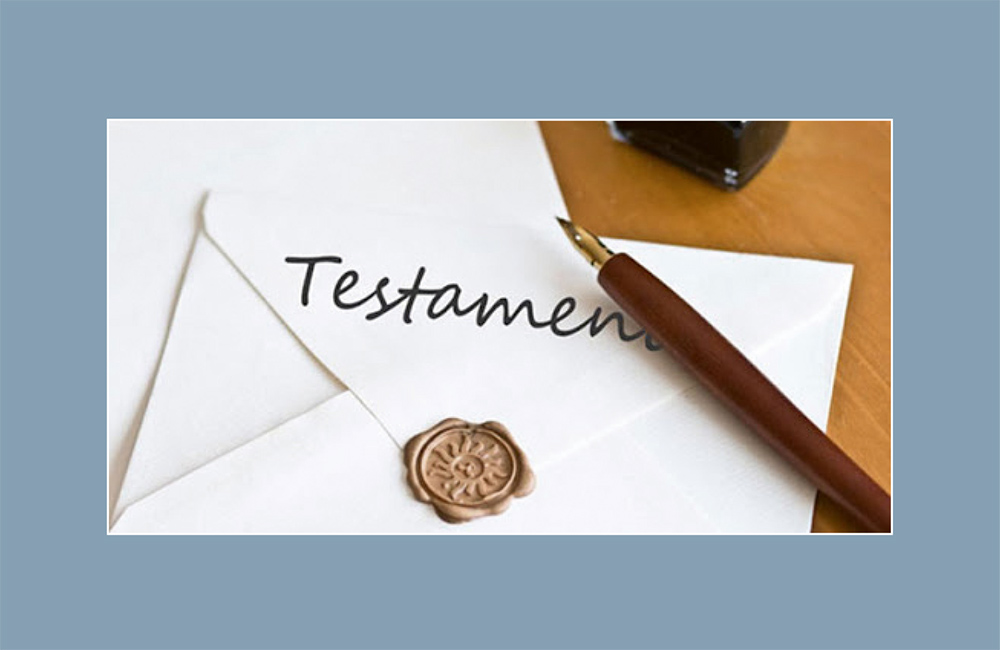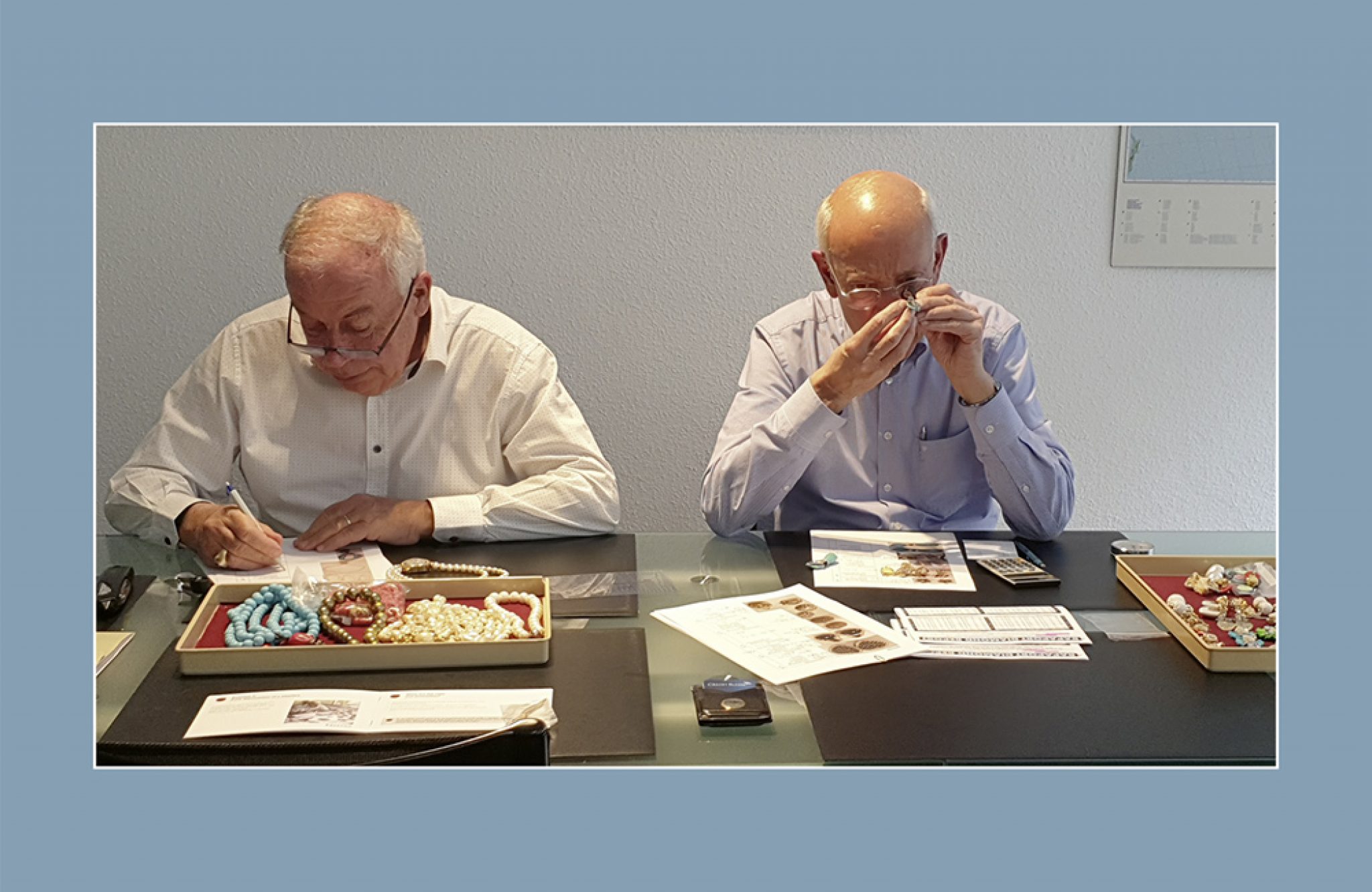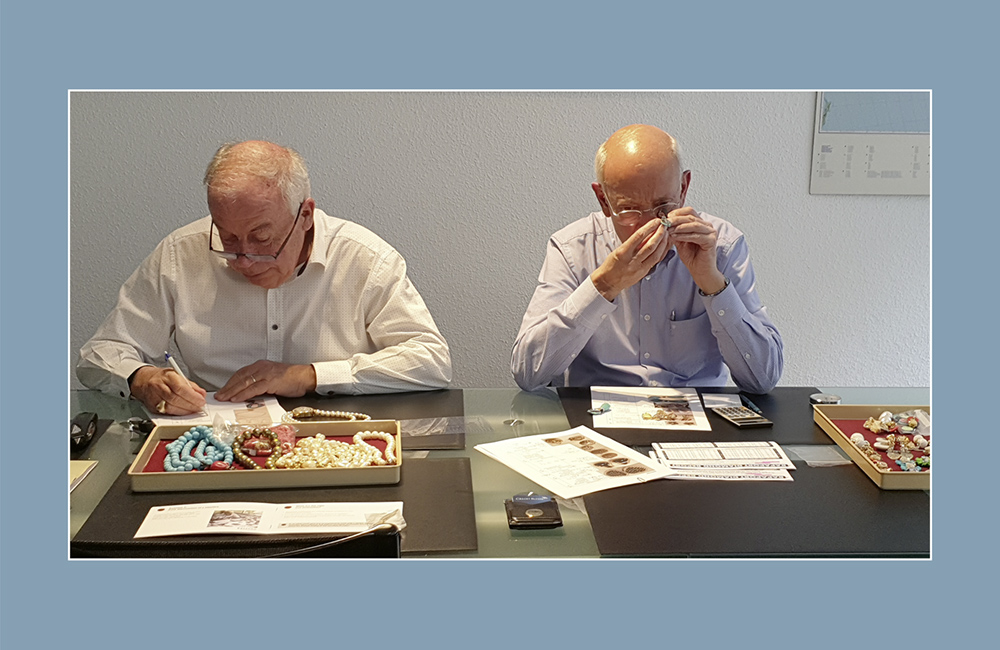 For valuables such as a piece of jewellery, a gemstone or a pearl necklace, an insurance estimate should be made at the time of purchase. The insurance value is usually slightly above the purchase price. Insurance appraisals that take place at a later date are often as complex as inheritance appraisals, as a result, the replacement value is used. It is advisable to have insurance appraisals reviewed after a few years, as values can change according to supply and demand or due to other market situations.